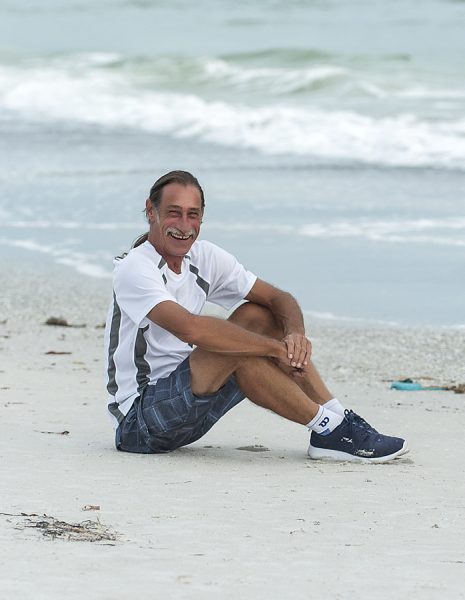 My name is Paul Farmer and capturing wonderful memories is what I have devoted my life to. I'm a full time professional photographer, but more than that, I'm just like you, I'm a family person.
Paul's love for photography started at twelve years old when his stepfather introduced him to the darkroom. From the moment the negatives were processed and the images came to life on
paper, Paul was hooked!
At 16 years old Paul began his career in photography, working for George Basker Studio, Niles MI. In 1985 Paul together with Scott D Leaonard opened Valentino's Photographics in Mishawaka In.  Settling in Treasure Island FL, Paul R Farmer  Photography has been serving the local St. Pete beach communities since 2005.
I believe that to be really great at something, you have to focus on that one thing – and for me, that one thing is family photography.
For over 30 years, I've perfected my knowledge, style, and artistic expression through photography. Creating beautiful family portraits to complement your home decor, through the use of color harmony, composition, lighting and design.
Fine family beach portraits are a gift you give yourself, your family, and generations to come. Give Mom the gift she has always wanted.